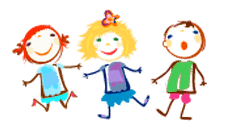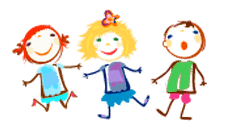 History of Logos Nursery School
Logos Nursery and Infant School is the starting point of Logos International. We are a private, bilingual and mixed school within the Spanish education system that follows the method of complete immersion in English from infants up to 6 years old.
Located on the estate El Cantizal, de Las Rozas, Madrid, Logos Nursery School building was designed specifically for children aged 1 to 6, with its own, independent installations for the development of different activities. In accommodation of avant-garde when it comes to security, modernism, luminosity, comfort and functionality giving priority to the necessities of our pupils and their environment
Over the past ten years of activity we have received visitors from educational entrepreneurs, pedagogues and international delegations who witnessed the achievements and results of our bilingual programme and the mathematics, robotic and cultural projects with which we work.
Thanks to the dedication of responsible architects, pedagogues, designers and numerous professionals that made this project possible, Logos Nursery School opened in October 2004.
Discover the moments we spend in our school: Playing and having fun is the best way to learn.
Once this stage is over, our students continue their studies at the Logos International school, located in the Molino de la Hoz urbanization.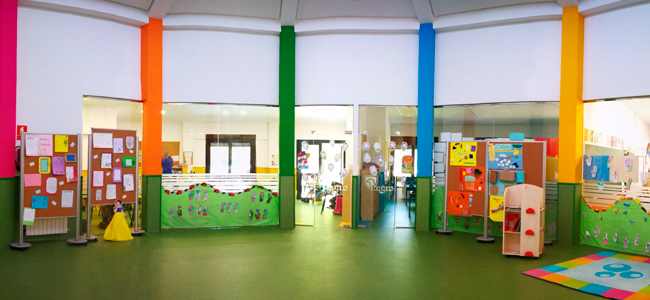 Every year we visit the school with the students to familiarize them with the facilities where they will run and they will learn in a short time.
Discover more from Logos Nursery