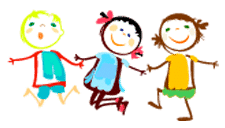 Logos Nursery School Dining Room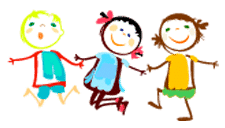 School canteen service
In the integral development and at such early ages, we pay special attention to healthy education in hygiene and eating habits, creating studied routines of menus for each age group.
Since we have our own kitchen, the adaptation to any circumstance that may arise is immediate, being able to change the menu of a student (menu - diet) at the same time of going to the dining room if requested by the tutor.
The schedule of our school lunch service is from 12:15h. and snack at 16:00h. All children will be accompanied by their respective teachers or assistants.
Every day the students take a report home detailing how the student has performed the basic processes, such as: eating, napping, etc....
We adjust the food of our students to each of the individual needs that arise: Celiac, allergies, intolerances ... As well as the different textures needed according to age and growth of them throughout the course puree - mashed - solid.