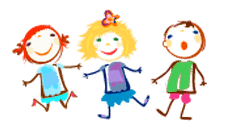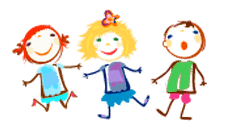 The School's general schedule is from 9:30 h. at 4:30 p.m. Doors will remain open, from 9am.to 9.30am and from 16:30 to 16:50 h to favor a steady rhythm for the leaving and pick up of pupils.
An extended schedule is available for parents with the need to drop off or pick up their children earlier or later in the day.
From 7:30 a.m. to 9:00 p.m. Door access nº 2
From 5:00 p.m. at 6:30 p.m. Pool access.